Our Core Belief & Ethical Values
Wooden Construction Services is equipped to provide reliable construction and management services. Our experienced construction professionals offer quality craftsmanship and are very friendly and knowledgeable. We strive to be helpful, and we would love a chance to give you a free estimate on your orders.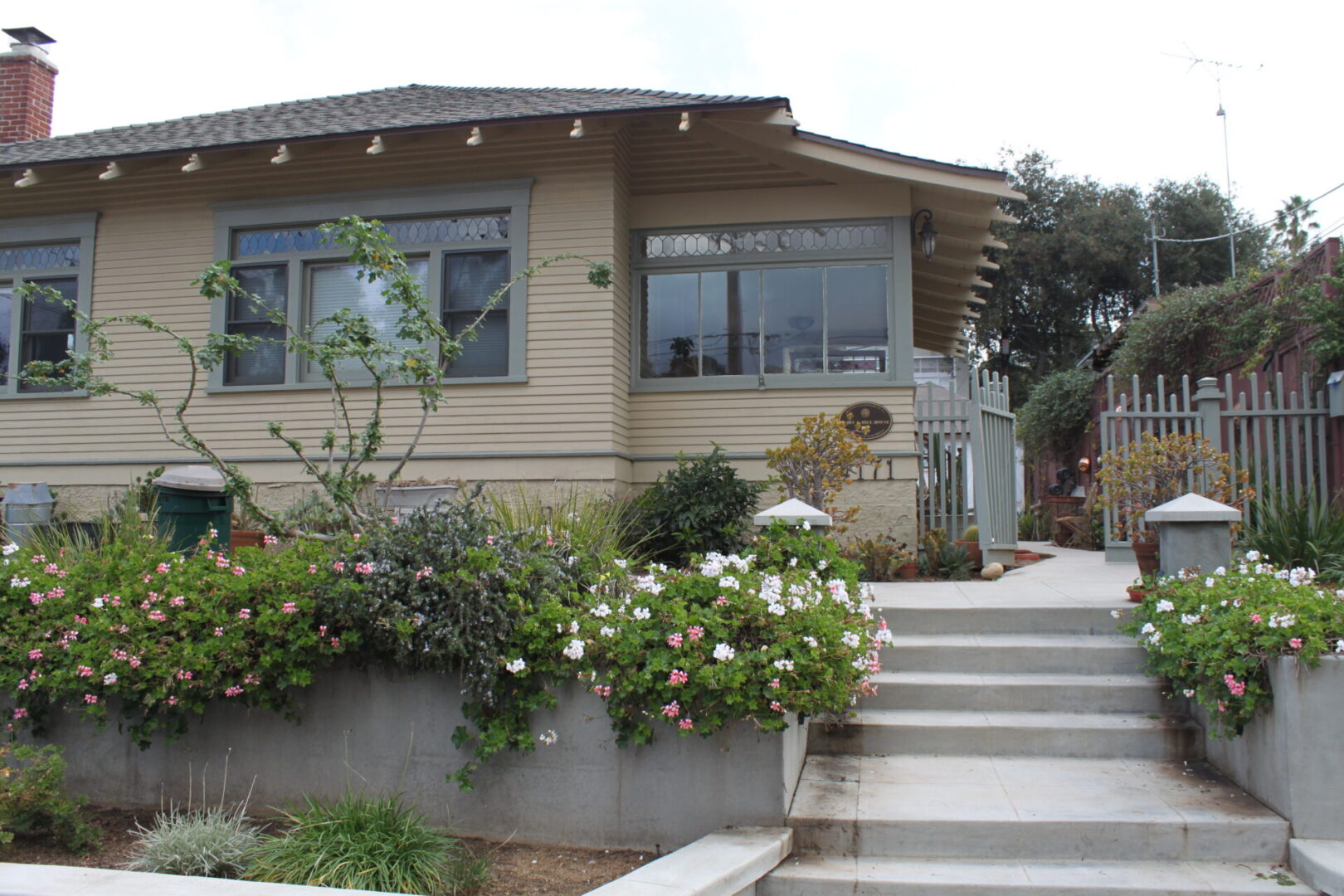 We believe in quality over quantity and on getting work done the right way. We make sure that we take time and finish the project with perfection and to your satisfaction.